Proud to have been named in the top 20 of Detroit Digital Marketing Agencies!
It is with great pleasure to be able to announce this, and it is a badge of honor to be able to share this.
It takes a while to build up a name in the website development and WordPress world, so with hard work, client referrals and people just like you reading this that has gotten us where we are.
Thank you Expertise to to announcing this!
You might think that MindChip Industries is new lists on Expertise, but that would be false. MindChip Industries has been on Expertise lists for over 3 years running in the realm of Web developers, WordPress Developers, and Digital Marketing Agencies, in the Ann Arbor Area, and in the Detroit Area.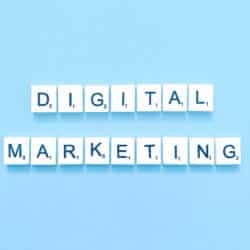 If you are looking for WordPress Developer or a  Digital Marketing Agency, then you are in the right place. MindChip Industries can handle what you are looking for to grow your business, gain more clients, get your brand more exposure, or make your website work for you by highly performing in search engines.
More than likely, you have found this article because it came up in search. Or you might have landed onto the MindChip Industries website, and checked out the blog. Feel free to browse around.