Young Detroit Thinkers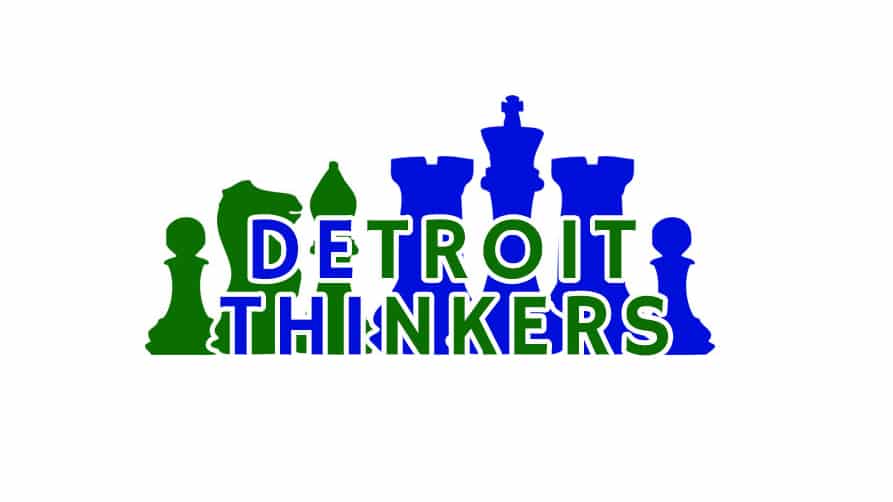 The mission of the Young Detroit Thinkers program is to provide year-round services that enable metro Detroit young to excel academically by developing focus, discipline, creative thinking, special reasoning, character and strategic planning through education, arts, language, fitness and leadership programs and through the game of chess.  The rationale for Young Detroit Thinkers is to create future societal leaders.
Services Provided to Young Detroit Thinkers
Branding
Definition: The marketing practice of creating a name, symbol or design that identifies and differentiates a product from other products. An effective brand strategy gives you a major edge in increasingly competitive markets.
WordPress Development
1 in 4 websites are designed in WordPress. We use Foundation 6 or Bootstrap 4 frameworks and only develop responsive websites