The Angel Detroit Group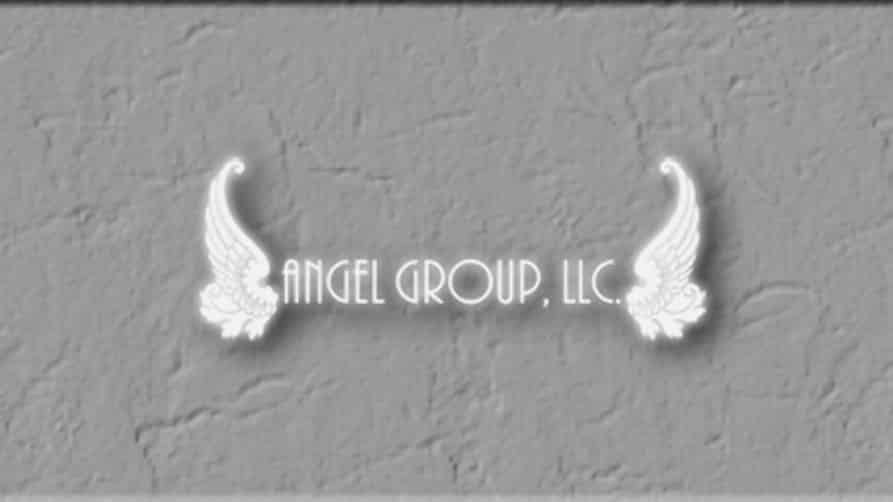 The Angel Group is a real estate company based out of midtown Detroit. They started small and have grown to become one of the largest property managers in the city. At the Angel Group they work with a wide spectrum of properties catering to all customers from investors to end users. Their properties are located throughout Detroit and its metropolitan area, including Detroit's premier neighborhoods.
Services Provided to The Angel Detroit Group
Search Engine Optimization
Using meaningful content is a very important part of ethical SEO methods. Users (and Google), demand relevant information from their searches.
WordPress Development
1 in 4 websites are designed in WordPress. We use Foundation 6 or Bootstrap 4 frameworks and only develop responsive websites