Silver Bullet Logistics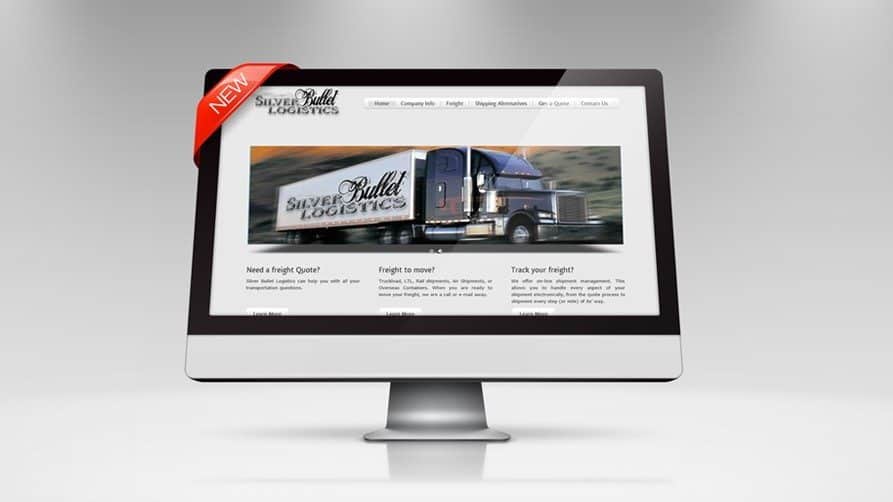 Silver Bullet Logistics can manage just about any size freight. They were located in Greenville, Michigan, just outside of Grand Rapids.
Vans, reefers, or flat beds.
They pride themselves on great customer service!
Services:
SEO (Search Engine Optimization)
Custom Content Writing
Website design
MindChip Industries is a web design services firm specializing in Web Design, SEO (Search Engine Optimization), Graphic Design, and online marketing.
MindChip Industries, a leader in affordableSEO, Search Engine Optimization, and best in Detroit Web Design, is a website services firm, located in Wayne County,Michigan.[/vc_column_text][/vc_column][/vc_row]
Services Provided to Silver Bullet Logistics
Search Engine Optimization
Using meaningful content is a very important part of ethical SEO methods. Users (and Google), demand relevant information from their searches.
WordPress Development
1 in 4 websites are designed in WordPress. We use Foundation 6 or Bootstrap 4 frameworks and only develop responsive websites