PASSES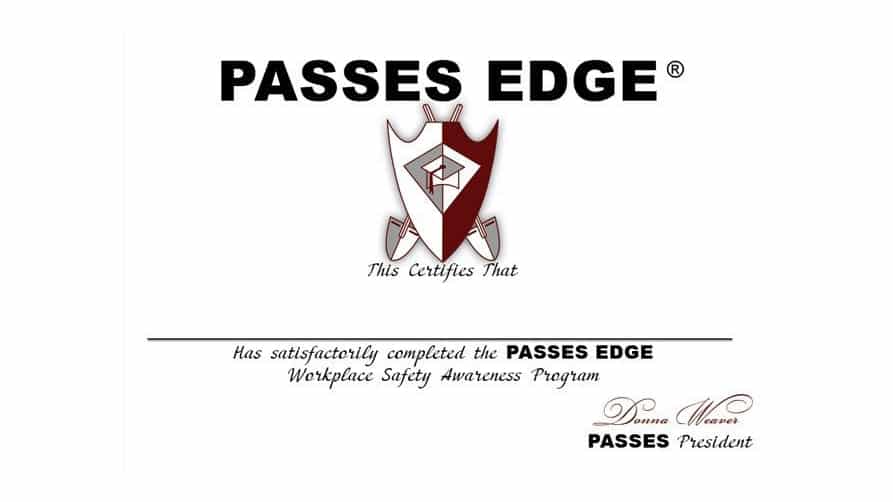 PASSES is a 501C3 organization in good standing dedicated to teaching teens and entry-level workers the basics in workplace safety awareness. Established in 1995, PASSES has become the national leader in teen safety on the strength of grants and sponsorships from the Ford Motor Co., Michigan OSHA and other concerned corporations. The grants allow PASSES to offer the training absolutely free to high schools and school districts.
Services Provided to PASSES
Graphic Design
The art or skill of combining text and pictures in advertisements, magazines, or books. We take pride in being a Detroit Graphic Designer
Print Design
An effective print design educates the customer, gives identity / credibility to the purpose or company, expands the market and encourages customers to take action.