No Offshore Jobs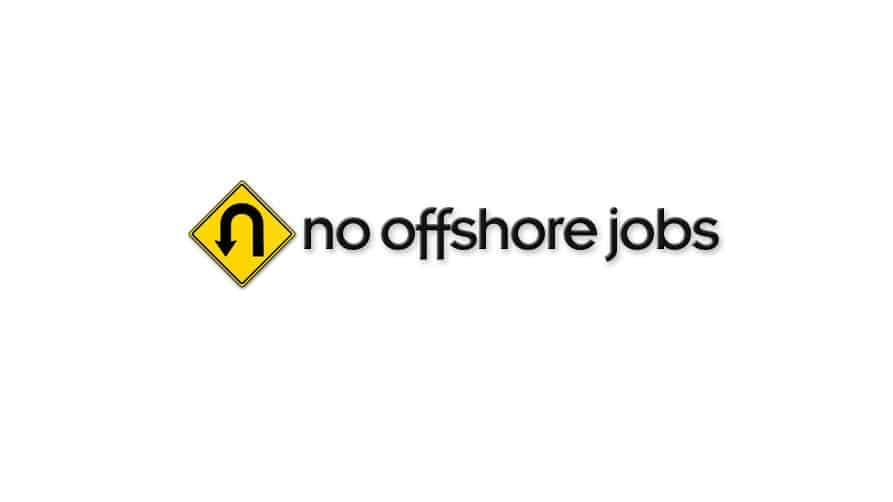 No Offshore Jobs believes that employers and employees have the same interests: high-quality products and services, well-earned profitability, and a strong economy. Efficiency benefits both groups, just as employment benefits both groups. What harms both groups is the export of jobs out of the domestic market. Our mission is to reverse the trend of offshoring by introducing the wise employer to the efficient job seeker — and thereby taking one more step toward recovery.
Services Provided to No Offshore Jobs
Branding
Definition: The marketing practice of creating a name, symbol or design that identifies and differentiates a product from other products. An effective brand strategy gives you a major edge in increasingly competitive markets.
WordPress Development
1 in 4 websites are designed in WordPress. We use Foundation 6 or Bootstrap 4 frameworks and only develop responsive websites