NCS Construction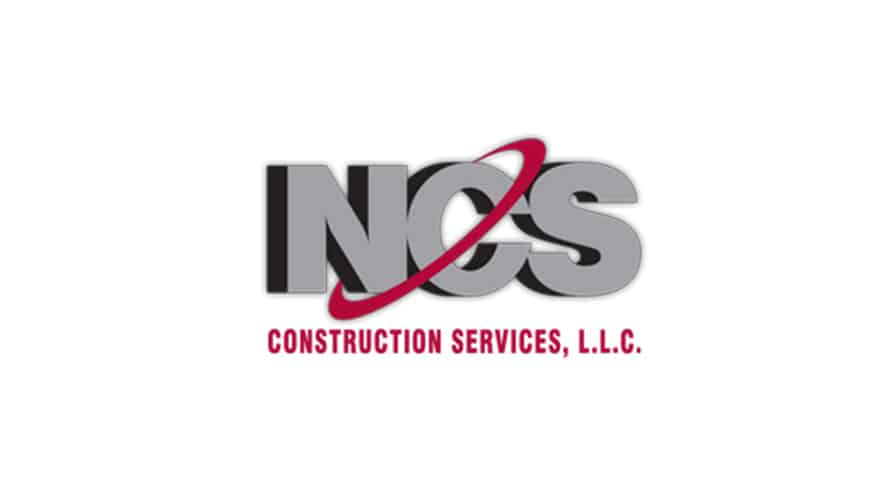 NCS Construction Services LLC is a full service Construction Manager capable of providing Design/Build, Construction Management, General Contracting and Pre-Construction services to their clients.
They have numerous years of experience which allows them to bring a high level of expertise, along with a full range of integrated services, to each project they oversee.
Services Provided to NCS Construction
Search Engine Optimization
Using meaningful content is a very important part of ethical SEO methods. Users (and Google), demand relevant information from their searches.
WordPress Development
1 in 4 websites are designed in WordPress. We use Foundation 6 or Bootstrap 4 frameworks and only develop responsive websites