Morphic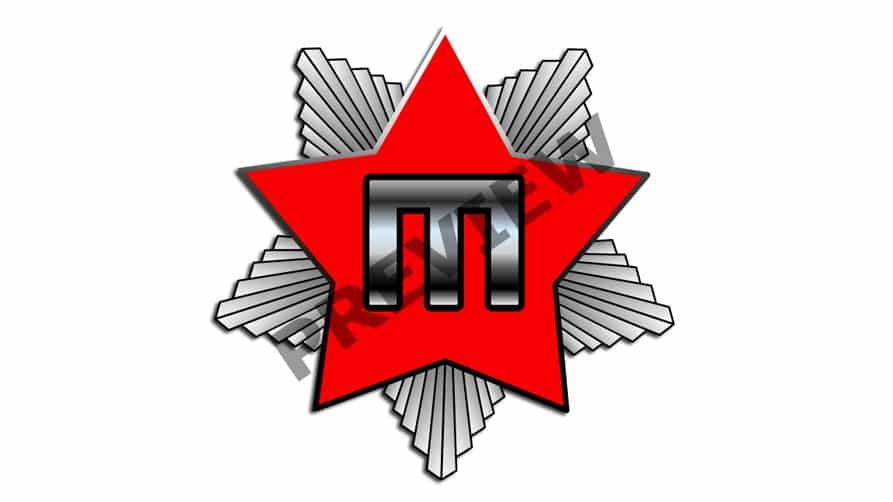 Morphic was a five member band. The band came together in the winter of 2000. Original members were John Webb – Vocals, Josh DeVries – guitar, Wes Alfonsi – bass, Tomo Milicevic – guitar and Matt Morrocco – on drums. In at the end of 2002 Tomo had left morphic to pursue a offer in the national band thirty seconds to mars. Andrew Hale joined Morphic as the new guitarist shortly after Tomo leaving and the project has had the same members since.
Morphic was band about strife and looking within to make change. The band thrives on complex precision tight playing at live shows, as well as in their recordings.
Morphic has been seen opening for nationals such as Power man 5000, the used, trapt, dark new day, cold, saliva, kittie, 30 seconds to mars, ra, finger eleven, etc. As well as headlining their own shows in Detroit and surrounding cities and states. Morphic has been seen showcasing in Los Angeles and New York.
Services:
5 Flash websites
Poster design (several)
Postcard Design (several)
3 Music Videos
Electronic Press Kit
Document design
Image manipulation
Photoshoots (several)
Logo Design (several)
Services Provided to Morphic
Graphic Design
The art or skill of combining text and pictures in advertisements, magazines, or books. We take pride in being a Detroit Graphic Designer
Photography
We can take great looking pictures of your events and capture the emotion and feeling that people want to see.
Print Design
An effective print design educates the customer, gives identity / credibility to the purpose or company, expands the market and encourages customers to take action.
Search Engine Optimization
Using meaningful content is a very important part of ethical SEO methods. Users (and Google), demand relevant information from their searches.