Lige Kaplan MD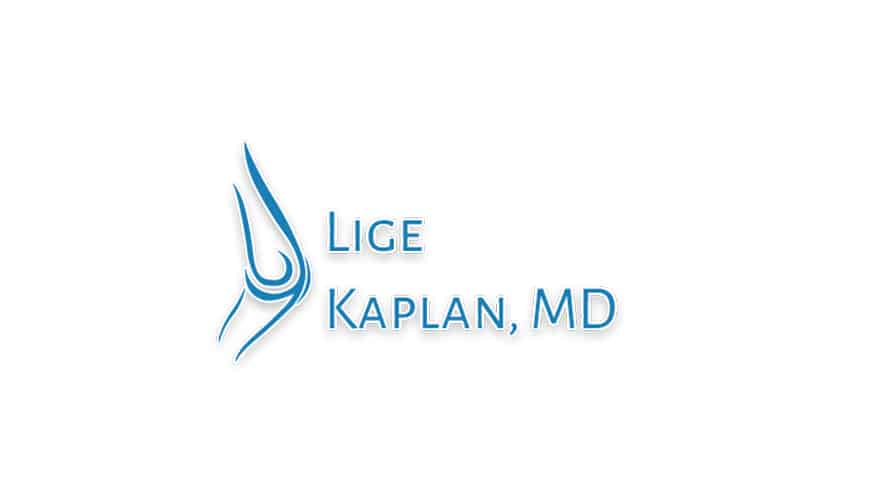 Lige Kaplan, M.D., is a respected, board certified, fellowship trained, orthopaedic surgeon who specializes in hip and knee replacement surgery. Dr. Kaplan treats all arthritic and chronic conditions of the hip and knee including:
osteoarthritis
rheumatoid arthritis
posttraumatic arthritis
avascular necrosis
Dr. Kaplan employs advanced micro-invasive, minimally invasive and muscle sparing surgical techniques designed to provide his patients with the quickest, most pain-free return to their active lifestyle after joint replacement surgery.
Visit Website
Services Provided to Lige Kaplan MD
Branding
Definition: The marketing practice of creating a name, symbol or design that identifies and differentiates a product from other products. An effective brand strategy gives you a major edge in increasingly competitive markets.
Search Engine Optimization
Using meaningful content is a very important part of ethical SEO methods. Users (and Google), demand relevant information from their searches.
WordPress Development
1 in 4 websites are designed in WordPress. We use Foundation 6 or Bootstrap 4 frameworks and only develop responsive websites