Haylee Detroit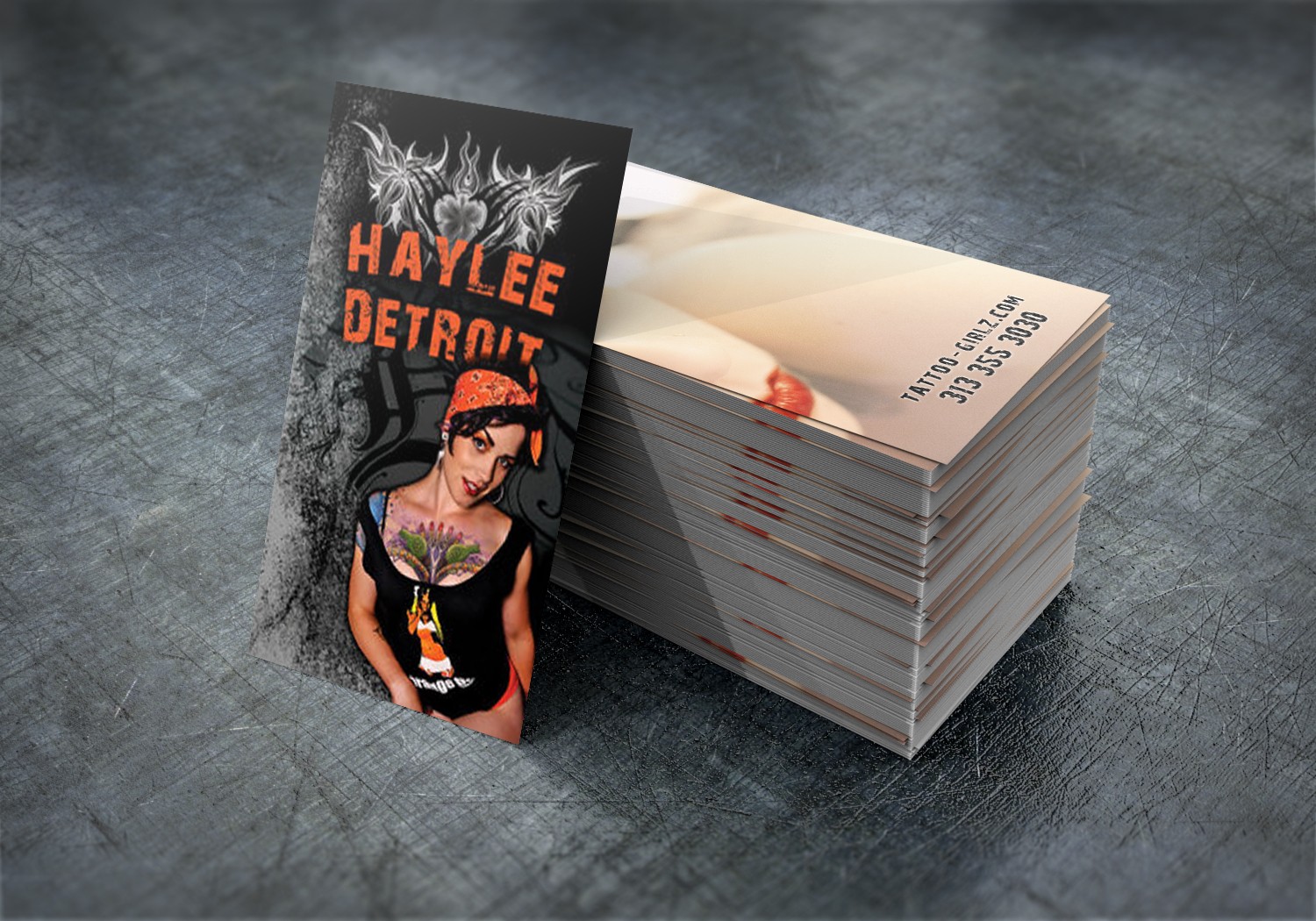 Haylee Detroit is a Freelance Makeup Artist and Creature/Character Creator. She is quickly becoming recognized as one LA's hottest up and coming free-lance makeup artists. Though this budding artist specializes in Creature/Character Creation, SFX, and Face & Body Painting, it is her experience in Runway, Avant Garde, Couture, Airbrush, Bridal & Special Event, and her ability to create a flawless Natural Look that gives Haylee the well rounded expertise that sets her apart from the rest. In 2014 she was a Makeup Intern on the feature film "Search Engines" starring Daphne Zuniga and Joely Fisher. In the Spring of 2015 she underwent an Internship at Imaginerick FX Studio in LA under the direction of Erick Rodriguez, and she joined the team at The Character Shop lead by owner Rick Lazzerini to help create not one but two successful Foster's Farm Chicken commercials as a Design Fabricator. Haylee most recently finished filming a Music Video for Youtube sensation Tom Goss as Makeup and Hair Department Head. She also recently completed her second year at the 2015 Season of Frightfest at Six Flags Magic Mountain where she worked along side some of the greats of the FX industry, including Scott Ramp, Mike Spatola, Rod Maxwell, and The Scream Team.
Services Provided to Haylee Detroit
Graphic Design
The art or skill of combining text and pictures in advertisements, magazines, or books. We take pride in being a Detroit Graphic Designer
Print Design
An effective print design educates the customer, gives identity / credibility to the purpose or company, expands the market and encourages customers to take action.
Search Engine Optimization
Using meaningful content is a very important part of ethical SEO methods. Users (and Google), demand relevant information from their searches.
WordPress Development
1 in 4 websites are designed in WordPress. We use Foundation 6 or Bootstrap 4 frameworks and only develop responsive websites