Emmanuel Lutheran Church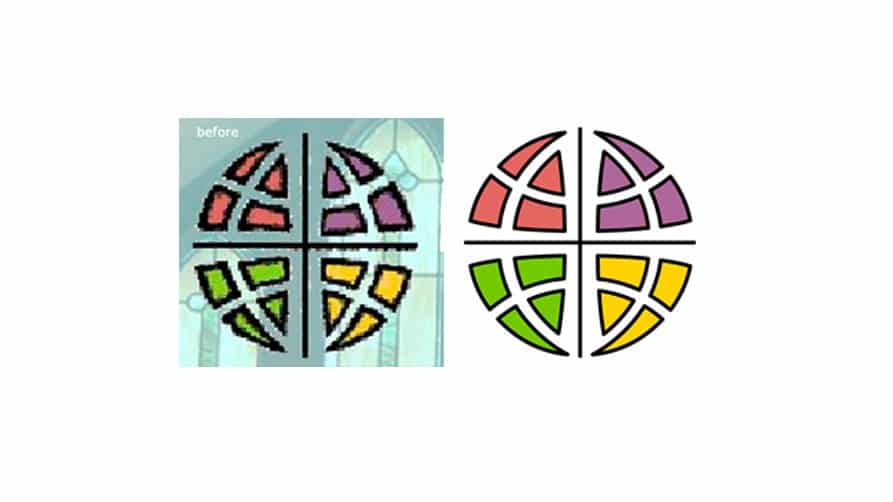 MISSION:
LOVE GOD — LOVE PEOPLE– MAKE DISCIPLES
LOVE GOD:  
The Greatest Commandment – "The foremost is, 'Hear, O Israel! The Lord our God is ONE Lord; and you shall love the Lord your God with all your heart, and with all your soul, and with all your mind, and with all your strength.  The second is this, 'You shall love your neighbor as yourself.  There is no other commandment greater than these'" (Mark 12:29-31).
Services Provided to Emmanuel Lutheran Church
Graphic Design
The art or skill of combining text and pictures in advertisements, magazines, or books. We take pride in being a Detroit Graphic Designer
Print Design
An effective print design educates the customer, gives identity / credibility to the purpose or company, expands the market and encourages customers to take action.