Space Coast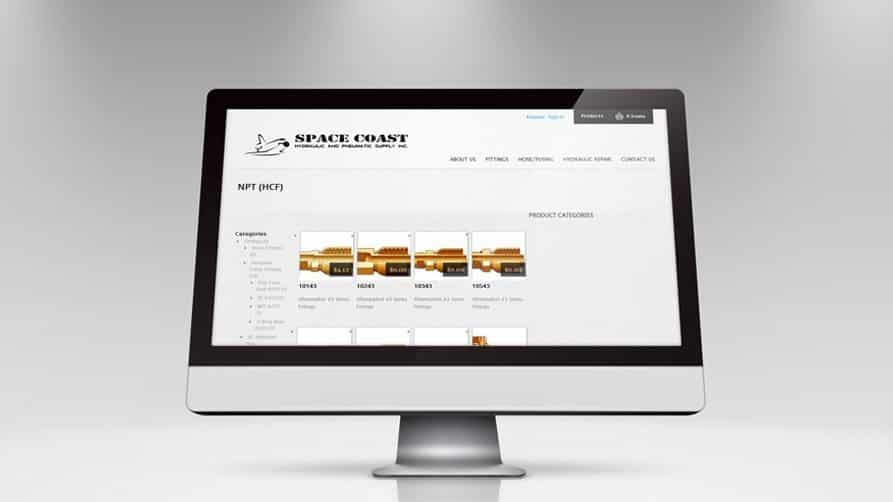 Space Coast Hydraulic and Pneumatic Supply is located in Melbourne, Florida.
Space Coast sells all types of hydraulic and pneumatic supplies, fittings, hoses, pumps and adapters.
Services Provided to Space Coast
Search Engine Optimization
Using meaningful content is a very important part of ethical SEO methods. Users (and Google), demand relevant information from their searches.
WordPress Development
1 in 4 websites are designed in WordPress. We use Foundation 6 or Bootstrap 4 frameworks and only develop responsive websites