Quilting by Rose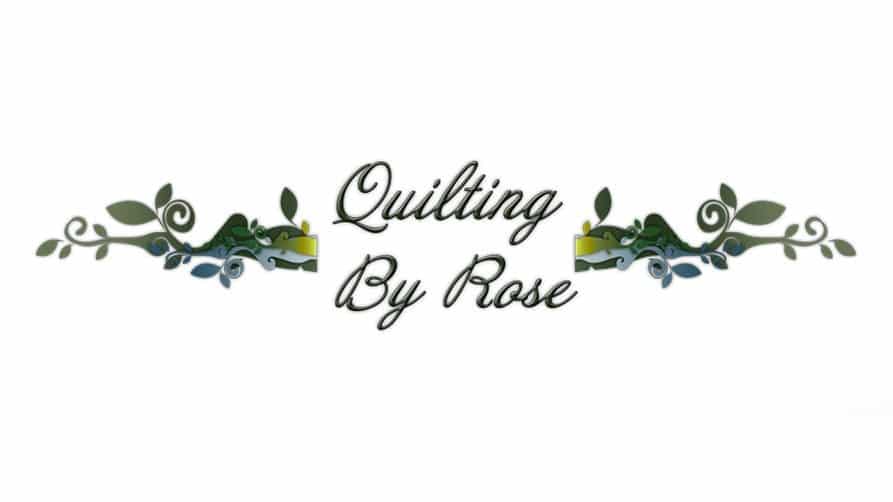 Rose owns her own quilting studio. Her passion with textiles started with garment construction over 30 years ago. Her projects have included: wedding / formal attire, Christening / Baptism gowns, Communion dresses, Home decorations, Daily clothing items and gifts. Her studio is located in Saline Michigan.
Services Provided to Quilting by Rose
Graphic Design
The art or skill of combining text and pictures in advertisements, magazines, or books. We take pride in being a Detroit Graphic Designer
Print Design
An effective print design educates the customer, gives identity / credibility to the purpose or company, expands the market and encourages customers to take action.
Website Development
1 in 4 websites are designed in WordPress. We use Foundation 6 or Bootstrap 4 frameworks and only develop responsive websites