iVideo International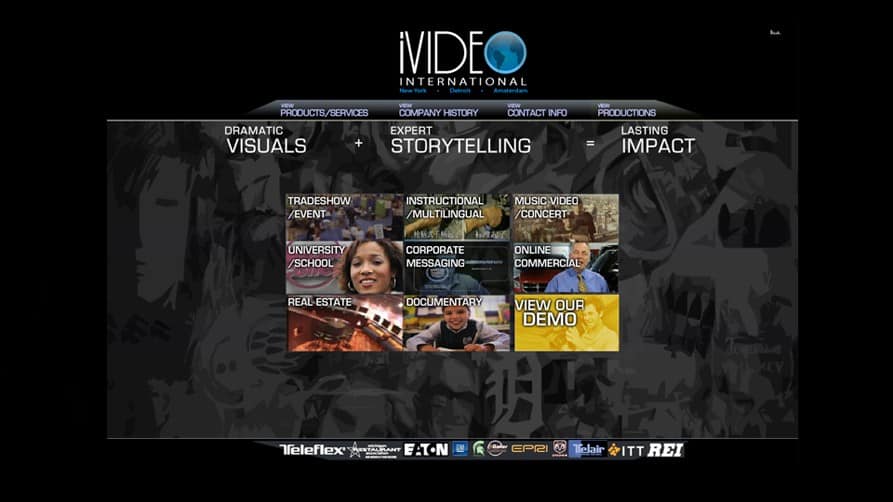 Video International, inc, grew out of a full-service marketing communications company that successfully has served Fortune 500 companies, leading universities, and major associations since 1989.
Services Provided to iVideo International
Graphic Design
The art or skill of combining text and pictures in advertisements, magazines, or books. We take pride in being a Detroit Graphic Designer
Search Engine Optimization
Using meaningful content is a very important part of ethical SEO methods. Users (and Google), demand relevant information from their searches.
Website Development
1 in 4 websites are designed in WordPress. We use Foundation 6 or Bootstrap 4 frameworks and only develop responsive websites