Ghost Vodka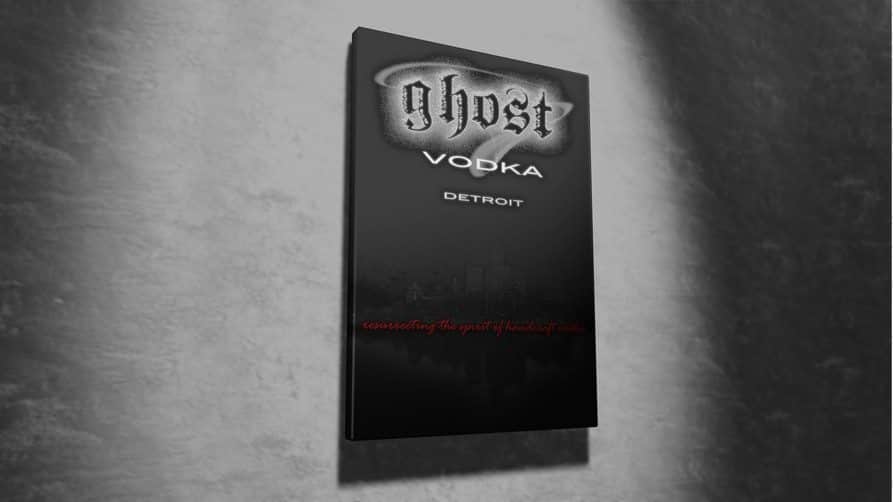 Resurrecting the spirit of handcraft vodka in America.
Distilled from Michigan red wheat, corn, and barley, Only the most tantalizing 'middle cut' of each batch goes into every bottle.
With its unparalleled taste, and exceptional finish, ghost vodka will make you a believer.
Services Provided to Ghost Vodka
Print Design
An effective print design educates the customer, gives identity / credibility to the purpose or company, expands the market and encourages customers to take action.