AmVet Solutions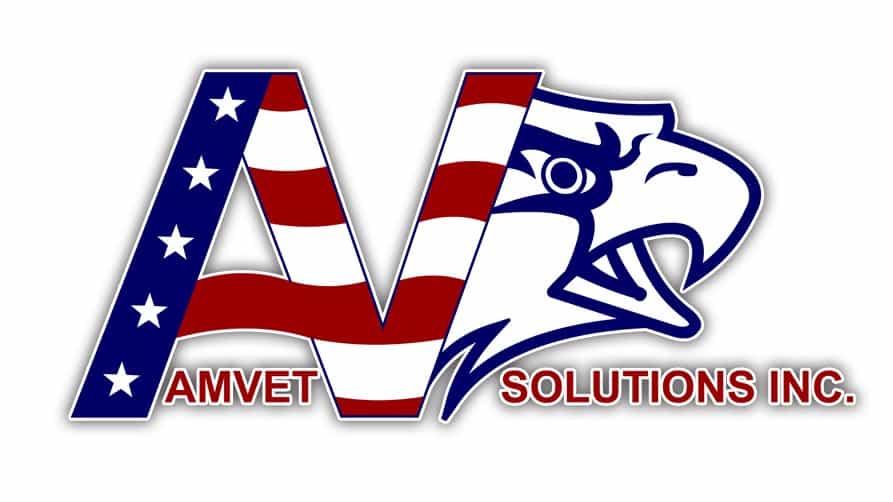 AmVet Solutions, Inc. is a Service-Disabled, Veteran-Owned Business (SDVOB), specializing in Construction Services, Global Information Technology Solutions and high impact engineering talent to the Federal Government; State and Local Governments. Private sectors include but not limited to; Architectural (AEC), Automotive, Telecommunications, HealthCare, Pharmaceutical, Petro Chemical, Medical, Manufacturing, Finance, Banking, Retail and Insurance industries.
Services Provided to AmVet Solutions
Branding
Definition: The marketing practice of creating a name, symbol or design that identifies and differentiates a product from other products. An effective brand strategy gives you a major edge in increasingly competitive markets.