All American Arms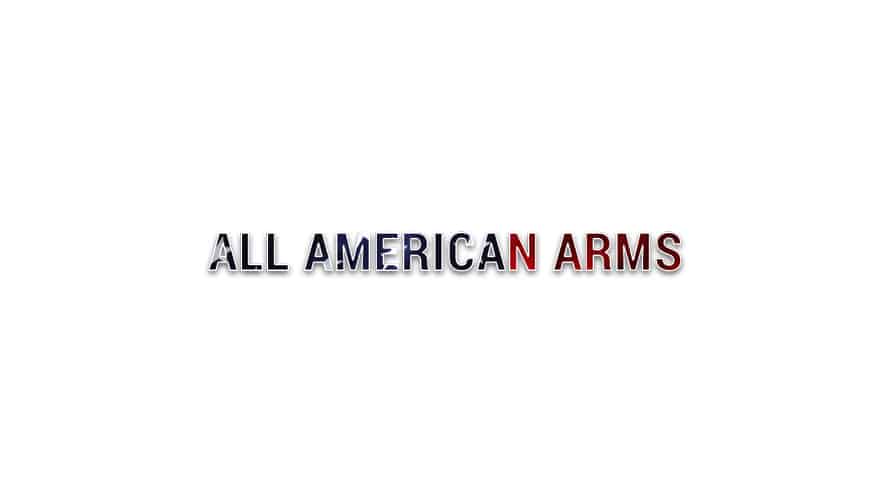 All American Arms is a Vietnam Era, Service Connected Disabled Veteran Owned Small Business that is committed to those men and women who are willing to support and defend the constitution of the United States of America.
Visit Website
Services Provided to All American Arms
Branding
Definition: The marketing practice of creating a name, symbol or design that identifies and differentiates a product from other products. An effective brand strategy gives you a major edge in increasingly competitive markets.
WordPress Development
1 in 4 websites are designed in WordPress. We use Foundation 6 or Bootstrap 4 frameworks and only develop responsive websites