As a business owner or manager, it's important to carefully consider your options when you choose a developer for your team. A developer can have a significant impact on the success of your project, so it's important to take the time to find the right fit. Here are a few tips to help you choose the best developer for your needs.
How to Choose a Developer
Consider the developer's experience and expertise. Look for someone with a proven track record in the specific technologies and platforms you need for your project. For example, if you're building a mobile app, you'll want to find a developer with experience in mobile app development.
Look for a developer who can communicate effectively. Effective communication is crucial for the success of any project, so you'll want to find a developer who can clearly articulate their thoughts and ideas, as well as listen to your input and feedback.
Consider the developer's availability and flexibility. Depending on the scope and timeline of your project, you may need a developer who can work on a full-time or part-time basis, or who can be available for frequent communication and collaboration. Make sure to discuss these requirements with potential candidates before making your decision.
Take the time to get to know the developer. The best way to determine if a developer is a good fit for your team is to spend some time getting to know them. This can include having a casual conversation to learn about their interests and personality, or even working on a small test project together to see how well you work together.
Don't be afraid to ask for references and portfolio samples. A developer's past work and experiences can provide valuable insight into their capabilities and work ethic. Ask for references from past clients or employers, and request to see samples of their previous work to get a better understanding of their skills and experience.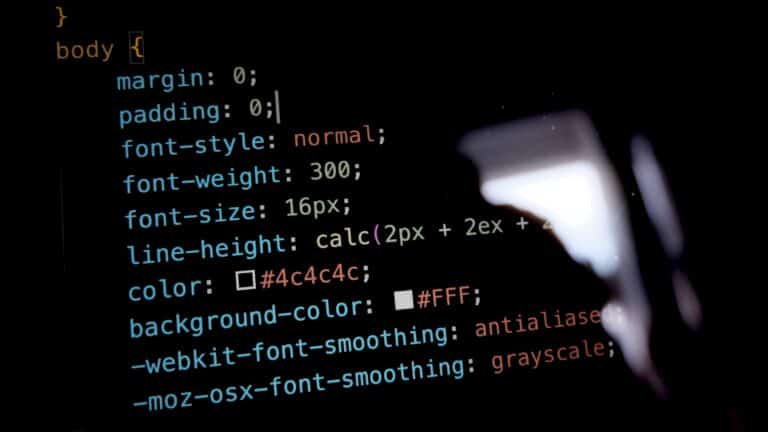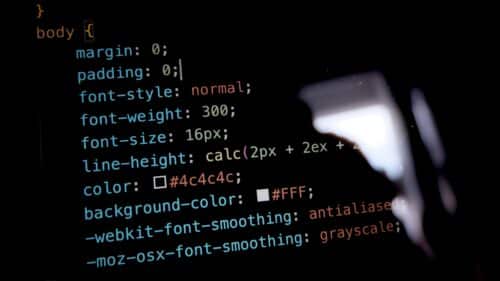 By following these tips, you can take the guesswork out of choosing a developer and find the right fit for your team. It may take some time and effort, but the results will be well worth it when you have a skilled and dedicated developer working on your project.