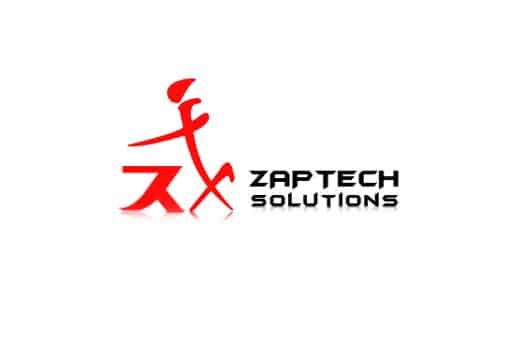 ​On Wed, Jul 23, 2014 at 4:57 AM, Dave <dave.k@zaptechsolutions.com> wrote:
Hello Jason,
I am writing this short email to check if you might be interested in a discussion for hiring Dedicated Resources for your Web and Mobile application development needs. We also work on custom delivery models like Time and Material and Fixed Price Project Model.
We have a small team of 220 developers working on various platforms having an expertise & extensive experience in Mobile and Web development which you can utilize as and when needed in a scalable way.
Our rates for dedicated developers are as follows:
Technology
Rate/Hr.
(USD)
2 Weeks/80 hours Trial (USD)
Custom PHP, Magento, Drupal, ROR (Ruby on Rails)
20
1600
Joomla, WordPress
18
1440
JavaScript (Backbone.JS, Node.JS, Angular.JS)
20
1600
Python (Django, OpenERP)
22
1760
Liferay, JAVA
22
1760
Android, iOS, Blackberry
20
1600
Cross Platform (PhoneGap, Corona SDK, Sencha Touch)
20
1600
Windows 8, Unity 3D
20
1600
Manual Testing, Automated Testing
18
1440
Asp.Net, MsSQL, SharePoint
20
1600
Creative Designer
20
1600
Front End Developer (Magento/Drupal/WordPress)
20
1600
Few of the websites that we have developed are:
http://www.tresamigosworldimports.com
http://www.veclo.com
http://www.exclusivetvs.com
http://www.gymnordic.com
http://4golfonline.com
http://www.golfio.com
http://www.execusist.com
http://www.ebitobi.com
http://www.ozgem.com.au
Few links of the apps we have created in iOS and Android:
https://play.google.com/store/apps/details?id=com.fairmount.mobileguard
https://itunes.apple.com/us/app/prop-app/id503786717?mt=8
https://itunes.apple.com/us/app/rx-request/id522071892?mt=8
https://play.google.com/store/apps/details?id=com.jaysocial.snoozegiver
https://itunes.apple.com/us/app/praiamar/id566704518?mt=8
https://play.google.com/store/apps/details?id=com.golfonline.golfpro
https://itunes.apple.com/us/app/sales-buddy/id634371594?mt=8
If you see the synergy, we can schedule a call to discuss about your requirements and our expertise in detail. You can also find me on Skype at dave.zaptech
Thanks and Regards,
Dave

Cell: + 91 9724 50 1727 | UK: + 44 20 3051 6821 | US: + 1 646 367 9756
Skype : dave.zaptech | Web : www.zaptechsolutions.com
This e-mail is sent in accordance with The Privacy and Electronic Communications (EC Directive) Regulations 2003 & the US CAN-SPAM Law in effect 01/01/2004. If you don't want to receive these emails from Zaptech Solutions in the future, please unsubscribe and will be honoured and respected. Zaptech Solutions, 14 Sigma Corporate House, Bodakdev, S.G. Highway, Ahmedabad, Gujarat 380015, India
Here. I re-did your logo: