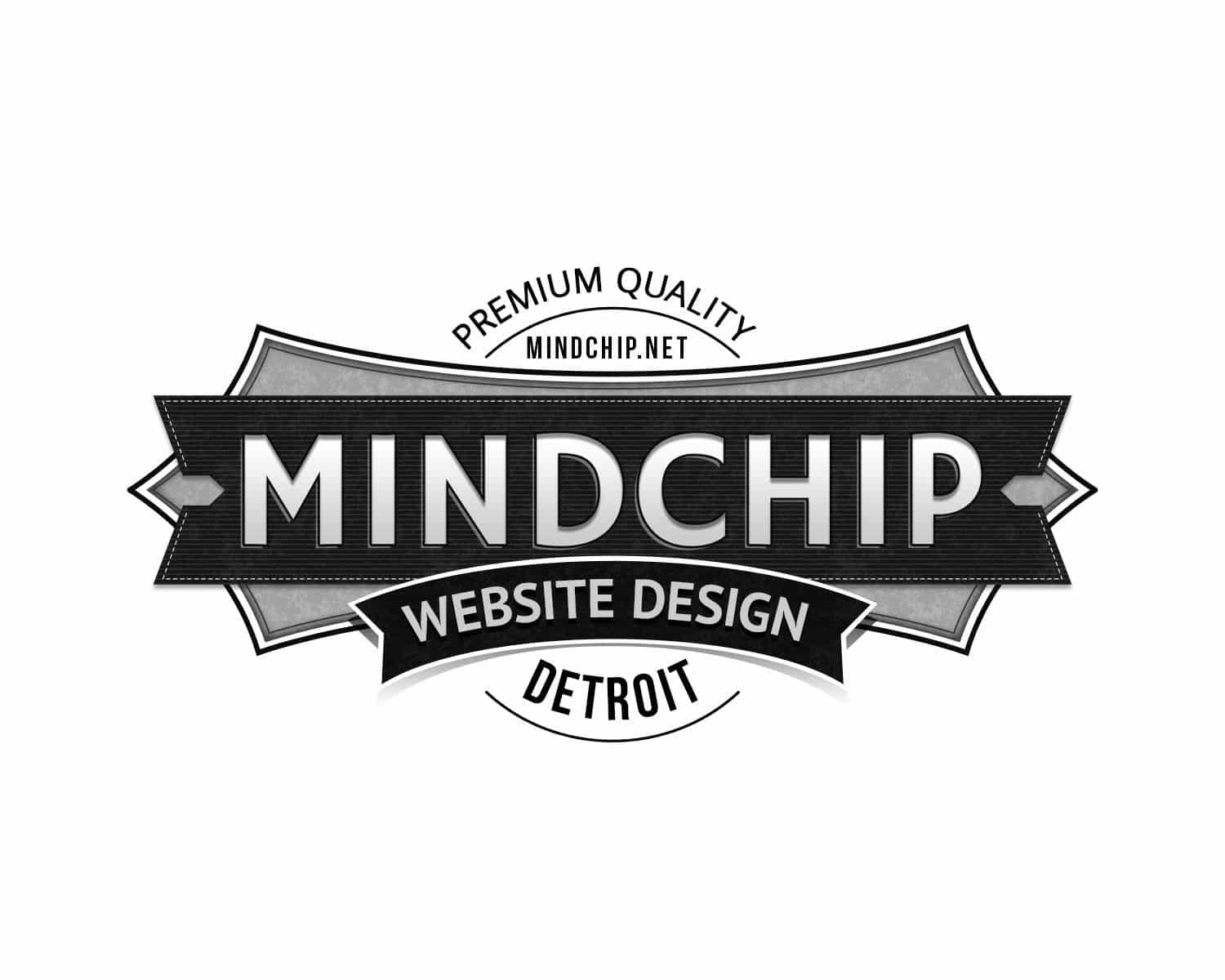 At MindChip Industries (Michigan Website Design) we do work hard to offer you complete Social Media Marketing Services as it is reaching for the moon with the recent craze companies sell for millions of dollars and they have millions of users visiting them every day.
Currently MySpace and Facebook are the two biggest social networking websites in the world. They have made their web sites as a place where people around the world can meet and write about themselves, these social networking websites have become more popular. MindChip Industries (Michigan Website Design) takes proud to introduce our social media marketing consulting services, where we create a page for you with many social sites, and we hold all the aces to get successful business for you.
 What is Social Media?
Social Media Marketing takes part with the same branding and messaging goals with conventional marketing but dissents in its execution. With many opportunities present on the Internet including social networks, blogs, forums and other coming forth forms of online media, Social Media Marketingcan be conducted through these all outlets. Social Media Consulting Services are forms of Internet Marketing giving a proper shape with its social impact.
 What better Opportunities we give you with our SMM
At MindChip Industries (Michigan Website Design), we apply our expertise in online consumer behavior to help clients take advantage of emerging social media and social networks. We devise innovative strategies to leverage conversational marketing through blogs, social networks, forums, viral videos, widgets, and other online communities and help you understand the social media space and become a valuable member in the communities which are relevant to your business.
Our Proven Campaign Approach in SMM
We make sure your opportunity to cope up with social media, Search Engine Optimization (SEO) and paid search marketing through a single agency. With the initiation of an integrated paid search, SEO, and SMM strategy we can help you attain multiple listings on search engine results pages and get remarkable mind and market share.
Various Social Media Marketing Services with us :
What Social Networking Services Can Do For You
The best way to get new customers is to be seen on popular websites. MySpace.com is the most visited site on the Internet, mostly because it offers frequently changing content that is always adding pages. Social networking services offer more than just a popular place to have your own business advertised. It also offers a chance to be a part of the social networking company.
[tab first="true" title="Step 1 – The Services"]
Elevate your site through free and paid advertisements on social networks.
Blogs integration, RSS and other tools into marketing campaign.
Leverage the power of social networks to get targeted traffic to your site.
[/tab]
[tab title="Step 2 – The Advantage"]
It takes 6 to 8 months to get results from Search Engine Optimization.
Elevating brands and creating positive buzz online.
allow users to publicly bookmark web pages they find valuable in order to share them with other internet users.
[/tab]
[tab last="true" title="Step 3 – The Result"]
Bridging with your customers in the targeted industry Blogs, Message Boards & Forums.
Promoting your business position in the right marketplace.
We try to incorporate a link back to your website every time we post
[/tab]
What you get with Our Social Media Marketing Campaign
Developing Attention of "link bait" content to make comprehensive impact
Making useful Content to be bookmarked as interesting
Making wide spread of the message for Submission and promotion on the major social bookmarking sites
Offering a search engine jump start to have Inbound links from partner sites
Providing Campaign performance report with an outline of what worked and what your next steps should be
Contact Us for Social Media Consulting Services
Strengthening brands and creating positive buzz online is what Social Media Marketing by MindChip Industries (Michigan Website Design) is all about. Contact MindChip Industries (Michigan Website Design) today via our Online Request for Proposal form or call us at 313-355-2447 to discuss how Social Media Marketing can help you meet your Internet visibility goals.