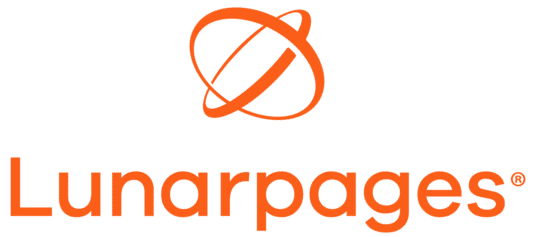 I like that the web hosting servers are quick. The rare times that I have needed support, they have been all over it. Quickly. Being that I generally tell people off that send me emails to outsource my work, I tend to get a considerable amount of traffic for foreign countries. I also get hacking attempts.  Needless to say, I am still here, and there hasn't been anything that I couldn't fix myself or with a little help from Lunarpages Tech Support.
What do you dislike about Lunarpages Web Hosting?
I don't really have a bad thing to say about Lunarpages! Lunarpages web hosting Tech Support has always been quick to respond. This is true even with their lowest tier plan. That says something about their commitment to their customers.
What business problems are you solving with Lunarpages Web Hosting? What benefits have you realized?
I was looking to have a decently priced web hosting company that would provide 99.9% uptime! After checking out several other web hosting companies, I chose Lunarpages web hosting. They are always offering great promotions.