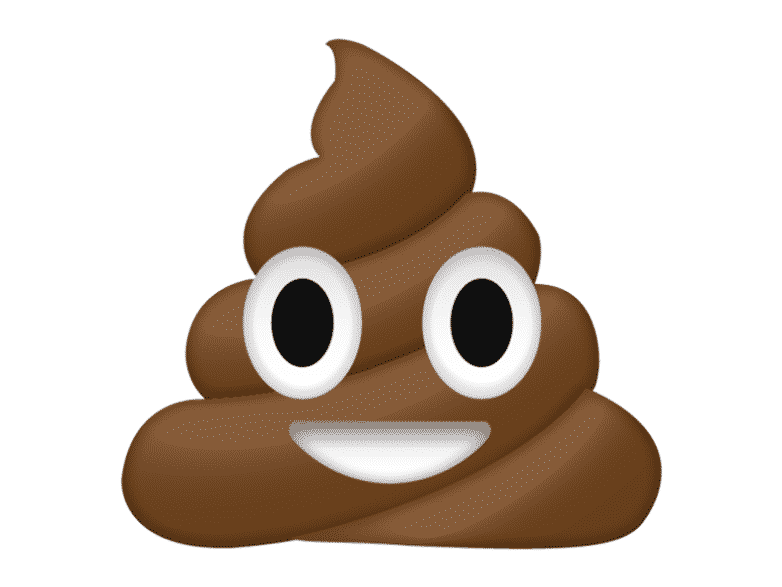 12:18 PM (18 minutes ago)
Hey there,
Is your website ranking in top 10 results? Because 94% users click on the first page results only.
I work at HRS and we do targeted SEO to generate traffic for your business. Our prices are highly affordable and results are assured because we have 50+ experienced folks to generate them.
I would love to share pricing, works and client references if you are interested?
Best regards
Robin (SEO Strategist)