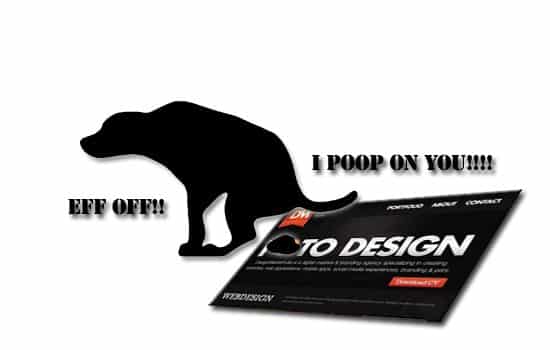 From: Steve mark <info@designmasterindia.com>
Subject: Website Designer
Interested in:
a Website
Message Body:
Your Own Freelance Website Designer
This is Steve from Design Master India (www.designmasterindia.com). We are a very small agency and team of qualified designers and developers available for new projects. If you are in search of a website design and development partner or planning to outsource Web design work, we can manage your needs and help you or your company to focus more on marketing and build your business to the next level, providing quality work in less time at attractive prices.
We are a custom Web site design and Web development service company specializing in designing various types of Web sites for small or corporate businesses.
We provide wide range of web service including Small Business Web Site Design, Dynamic Web Programming, Custom Website Development, CMS (Content Management System), and e-Commerce Solutions etc. We provide quality service at a very reasonable, affordable price. The other factor that affects any business is time. We value your time and work hard to meet the deadlines.
You can check our sleek portfolio at www.designmasterindia.com If you are looking for dependable designers and developers with excellent communication skills please do not hesitate to contact me for outsourcing to us. Please email me a description of your project and we can provide the best service for you.
We offer website design services at below low rates:
> 1Homepage + 1Innerpage design in PSD format – $230
> Conversion of 1Homepage + 1Innerpage from PSD – $150
> Logo Design – $120
> Creative 5 Page website with contact form and banner animation – $450
> Creative 5 page website with CMS – $600
Skype: dswtechnologies
Looking forward to hearing from you.
Steve
Design Master India
info@designmasterindia.com
Tel. 773.888.7580