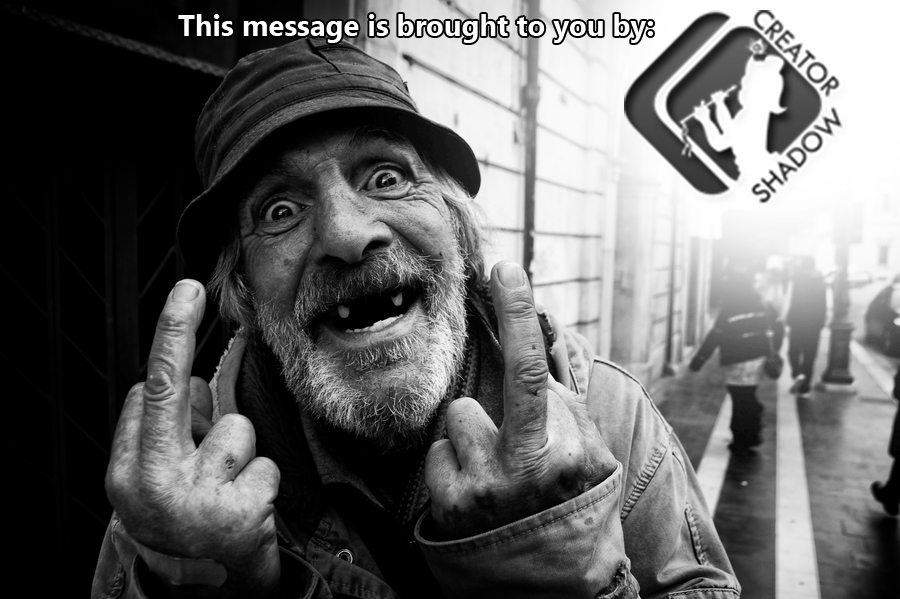 2:43 AM (10 hours ago)
  I am Kavita Agarwal from creatorshadow.com. We are a growing web designing group of India. We are working for overseas web designing companies.
We saw your company site portfolio and services.  It will be our pleasure if you allow us to work for you. Creator shadow is a team of professionals and we deal in php, word press, Magneto, Joomla, e-commerce and many more CMS with this we can provide you stunning quality of web designing and flash projects at your price.
YOU MUST CONTACT US ONE TIME, YOU WILL DEFINITELY LIKE US.
Our Services:
Web Designing, PSD to HTML/XHTML, Word Press, Joomla, Magento, OS commerce,  E Commerce, PHP, Flash designing/animation, Flash Development (AS2.0, 3.0), SEO and many more services without any signing amount.
Why you must hire us:
1)         Experienced professionals having variety of skill sets.
2)         More than 10 years experience.
3)         Unbelievable low price.
4)        Amazing high quality work.
5)        No signing amount requires.
6)        Live chat with the person who will work on your project.
7)        We can work on giant projects but never ignore your small projects.
8)        Faster turn-around time.
9)        Transparent approach and long-term relationship.
10)      We think if your business will grow, our business will definitely grow.
Creator Shadow is reputed registered firm of India, we are famous for our high quality work and true commitments and if you need, we can give you some references of our respected USA clients. We are working on very less margin to make our maximum clients and we promise we will do according to your expectation.
Privacy Policy:
We never share company name and work with any one without permission, all work will be our original work. All copyright is transferred to you. All projects and products become your property completely and entirely. We do not claim credit.
We may not contact your clients, or their clients. We retain copyright. All rights are reserved by you.  All communication will be private and confidential.  All quotes for work must be in writing before work begins.
Kindly reply us for more details.
Live chat: msn- amit.creative@hotmail.com , skype- amit.creative, Gtalk amit.creative@gmail.com , yahoo- amit.creative@yahoo.com
Warm Regards
Kavita Agarwal
Creator Shadow.com
Csswebtemplate.com
Jaipur Rajasthan India
 Ph  : +91-2725198