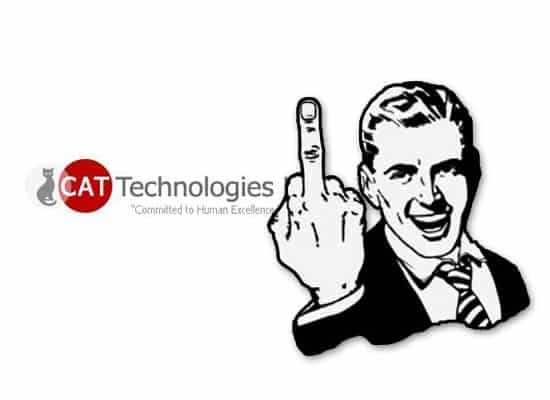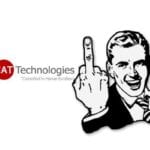 Hi Jason,
Hope you are doing great!!
I am Victor, i just visited your website and thought we can be of great help to you and your esteemed company, I can help you to Build, Update and Maintain the websites and to Develop the Software applications at affordable pricing, sure we will help you in saving 40% of the cost for your company.I would like to present my proposal to you,proposal of working with an IT Firm [CAT Technologies] in INDIA.
About CAT Technologies Ltd:
Our Center is located in the best economical country:
| | | |
| --- | --- | --- |
| Hyderabad, India | | CMMI Level 3 Certified having a 5 day workweek with over 500 professionals |
For more information, please visit us at
http://www.cattechnologies.com/
We are microsoft certified company:

We would like to supplement your team with following professionals:
| | | |
| --- | --- | --- |
| Microsoft | | |
| | | SQL Server 2000/5, Access, Oracle, mySQL (DBA and DB developers) |
| | | |
| | | |
| | | I Phone, Android, Symbian, Windows, Blackberry |
| | | Graphic Design, Flash/Flex Design, Flash/Flex Development, 3D Design/Animation |
We are even working on Cloud Computing as well were our clients Migrate there systems to SaaS- IaaS- Paas. and save their tons of money.
Outsourcing IT projects to CAT Technologies Ltd dramatically reduces development costs by 40 – 60%. Besides, the advantage of working on a full-time basis with people that are familiar with your methodology and Process, hiring dedicated professionals will bring down the costs of long-term project or a pool of projects dramatically in comparison to traditional 'time and material' or 'fixed price' models since we have special pricing for dedicated teams.
If you are not in need of our services at this point of time then just drop me a line I would be much more interested to keep in touch with you as well.Thanks,
In anticipation of your reply!

Truly,
Victor Marques
Manager – Business Development.

E-Mail: victor@cattechnologies.com
8467894Visit us at—
http://www.cattechnologies.com      Software Development Services
http://www.catbpo.com                      BPO & LPO Offerings
http://www.catamerica.com/              RPO Solutions
---
Resonse:
Hi Victor!
I hope you are doing awesome too!
Since you visited my site, you should know this is coming, since you want me to outsource to India.. 
You and your company are foreign economic terrorists!!
Don't claim to have been to my site and email me about outsourcing to your company.
Have a great day!
FUCK OFF!!!!